Nina Hambleton is a B2B marketing consultant with a demonstrated record of producing consistent, high-velocity growth, supporting organizations trying to achieve big goals. 
Organizations often rely on Nina to translate abstract ideas and technical concepts into concise, thoughtful communication that represents the organization's voice and works to persuade the target demographic of consumers.
Start a conversation today to explore how Nina could support your organization.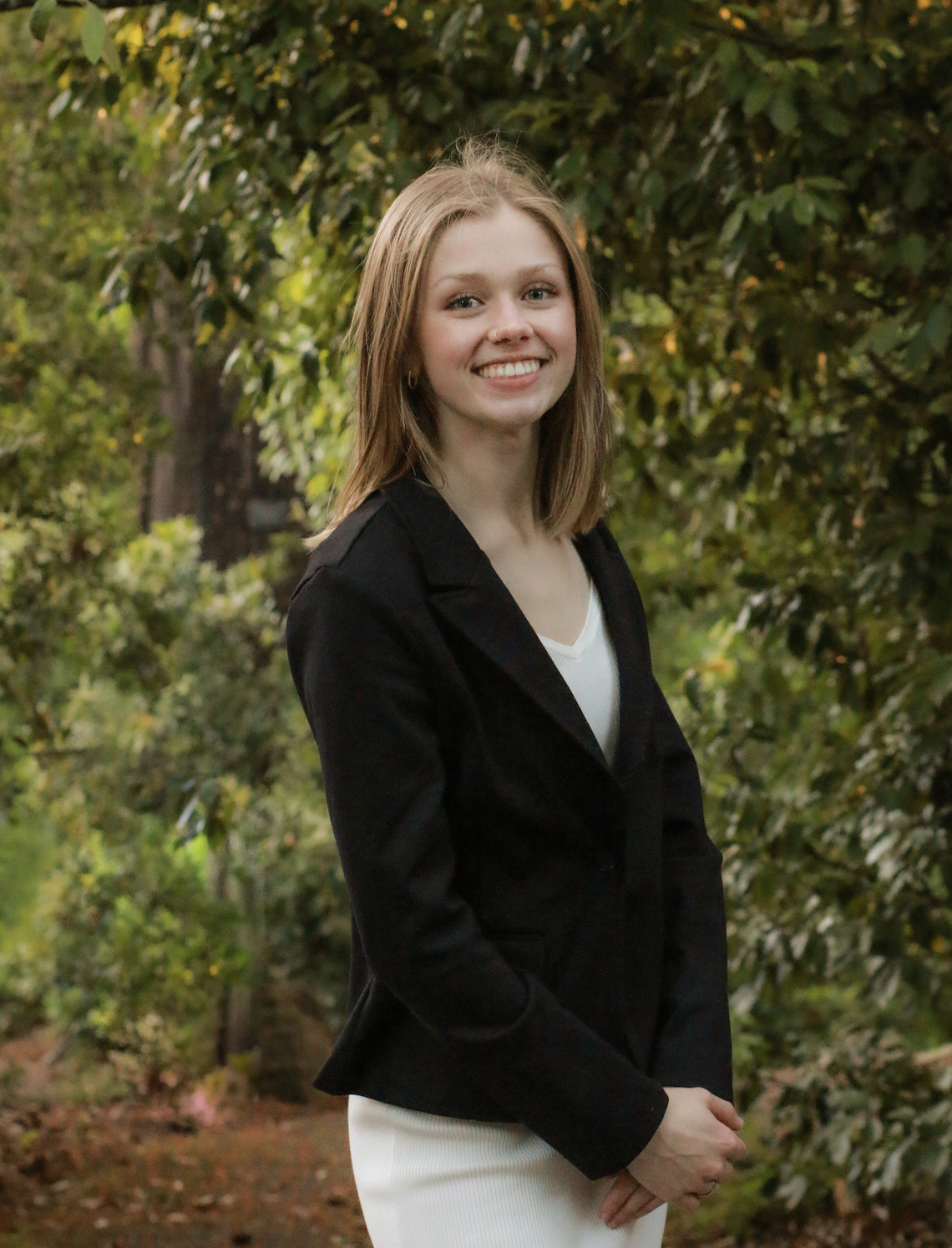 Although these are the most common challenges I work through, a goal can rarely be achieved with just one specific task. Let's chat to see the best mix of strategies and tools for your particular situation.
SEO
From setup to monitoring, to analysis and interpretation, your website must be optimized in today's age of the internet to reach target audiences.
Ideal Customer Profiling
Your ICPs are what guide communications and targeting strategies. For long-term success, refining those details is critical.
Web Design
A well-functioning website is critical for all businesses. Your website serves as the hub for both your customers and your employees.
Strategic Development
All the functions that make up your business must have aligned, concise goals. Identify the resources, competencies, and tasks needed to keep business unified and on track.
Analytic Analysis
Develop actionable insights compiled from raw data gathered from multiple channels. Make use of information with regular reports and focused recommendations.
Brand Identity
Your brand is what defines your company, giving customers something to connect with. To be memorable and gain market recognition, brand identity must be consistent and aligned.
Start a conversation today to explore how I could help you grow your business!
Testimonials from real people
Nina has been my digital marketing go to person for the past two years. It has been a joy to work with her and she adds a wonderful perspective to what we do together. She is always quick to reply and has knowledge of SEO, websites, and social media. What she doesn't know she is eager to learn. I enjoy bouncing ideas off her and her thoughtful feedback. I'd recommend her services. She has been a tremendously valuable addition to my growing business.
Having Nina on my team has been amazing. She is organized, knowledgeable, creative, and professional; as well as kind and caring. She has created beautiful websites for me, upped my social media game, taught me how to 'do things' (I am not a computer native!), and has done her homework on me so she can write about me and for me in my 'voice'. I encourage you to hire her!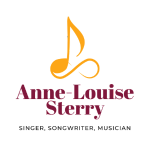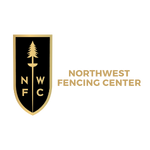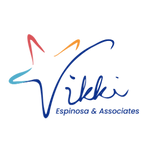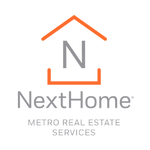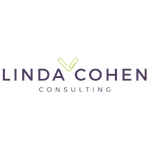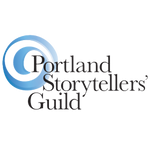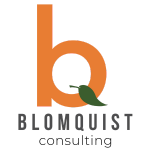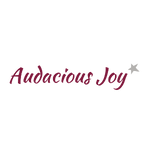 Contact
Connect with Nina
Start a Conversation!
Contact me with the form below, or shoot me an email directly. If you aren't sure what exactly you need, we'll work together to determine what kinds of support your business would benefit from most.