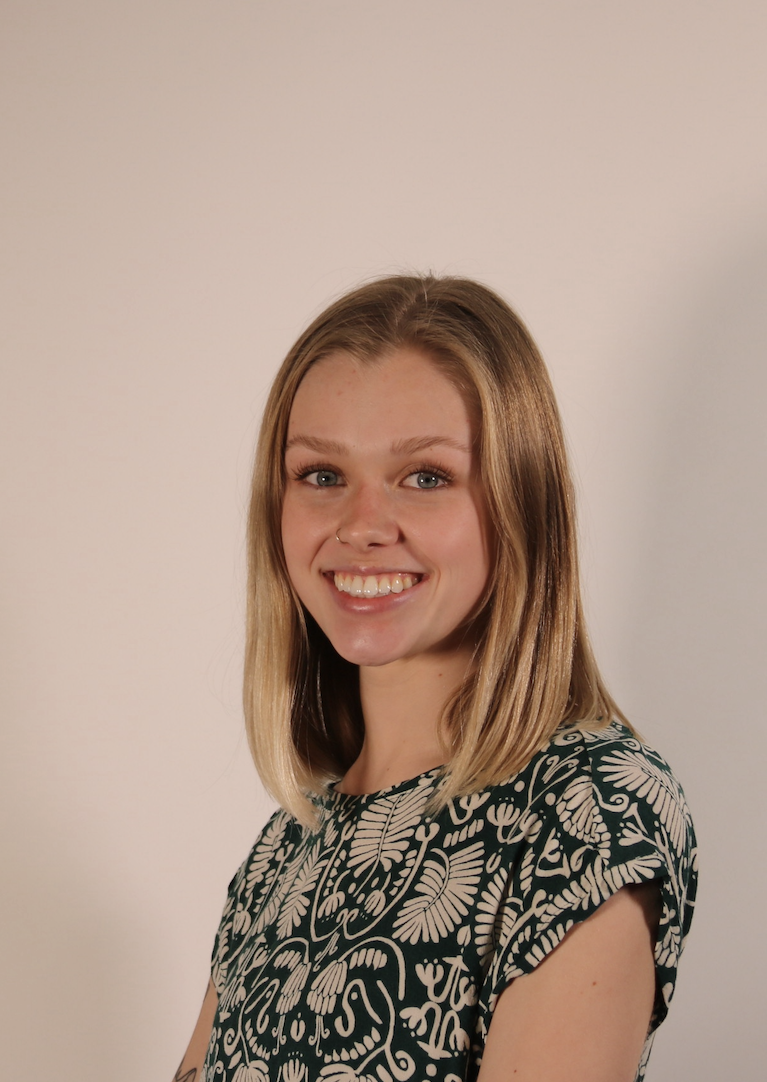 Meet Nina Hambleton
Nina Hambleton is an experienced marketing consultant who specializes in B2B and emerging markets. In recent years, Nina has worked with clients from a variety of industries to develop long-term strategic plans for their social media content, website optimization, and overall digital presence.
Having started her career in consulting, Nina knows what it takes to develop a lasting, successful relationship with her clients. She understands that she wins when you win, and partnership means that your organization's growth will become a mutual end goal. Although her work is often in the background, you will always be able to count on her support when the time comes.
Nina graduated from Portland State University School of Business with a BA in Marketing and minors in Economics and International Business. The combination of studies provides a unique ability to think critically about new market development, long-term economic strategy, and cultural factors impacting cross-border expansion.
More About Nina
After office hours, you can likely find Nina with her dog, Dillon. Either exploring the PNW or simply out for a stroll, the duo spends just about all day together. You may even see him make a guest appearance or two on a video call.
Nina grew up in Oregon and values spending time outside. She donates her time and services to local non-profit organizations and animal rescues.