Services
Ways we can work together to help your business achieve its goals.
Services include marketing strategy, web development, and new market development. 
Custom, Creative Solutions
Although these are the most common challenges I work through, a goal can rarely be achieved with just one specific task. Let's chat to see the best mix of strategies and tools for your particular situation.
Strategy Design
All the factors that represent your business online should have aligned, concise goals. Different resources require different content, vary in effectiveness, and reach different users.
Brand Identity
Your brand is what defines your company, it gives customers something to connect with. So, it has to be consistent if you want to be memorable and recognizable.
Web Development
A well-functioning website, properly optimized is critical for all businesses today. Your website serves as the hub for both your customers and your employees.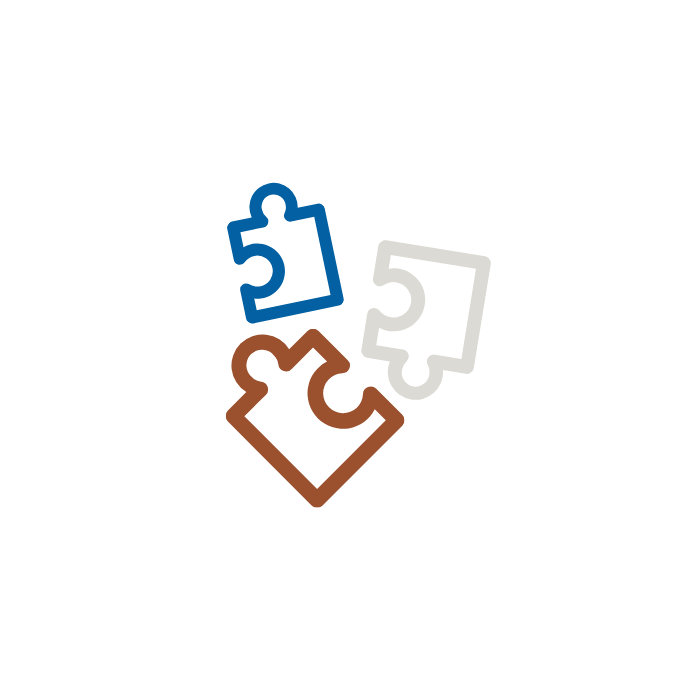 New Market Development
Starting small is supposed to be just that- a start! To grow, you'll need to build trust with your audience. Many factors go into building a market for a new product. There are lots of tools that claim to do wonders for these situations.
If something isn't working, or you're looking to design a plan ahead of time, let's have a conversation.
Search Engine Optimization (SEO)
From setup to monitoring, to analysis and interpretation, your website must be optimized in today's age of the internet to reach target audiences.
Data Analysis
Creating actionable insights from raw data takes a lot of time that most people just don't have. Make use of data with regular reports and focused recommendations.
Consumer Profiling
Identifying the key characteristics of your target audience can become a platform for messaging. For long-term success and customer engagement, refining those details is critical.
Collaboration, Analysis, and More
Are you a VP, startup founder, or another business leader in need of a specific perspective for your project?
Collaboration with other marketers is how we add variety to thought and consider others' ways of looking at things. Reach out to learn about collaboration with your task.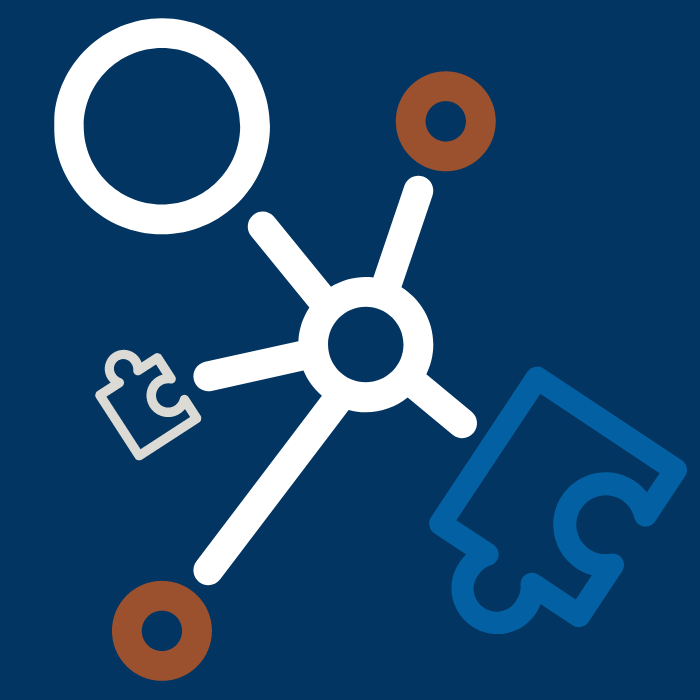 Ready to get started?
Take the next step in your digital marketing strategy. Start a conversation to see what efforts would benefit you most. Rather than doing it all at once, let's work together to build a custom plan that fits your needs.